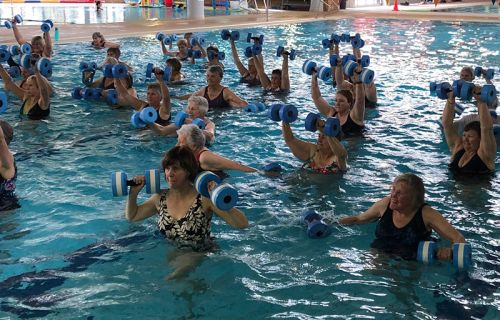 Home Support Program
We provide services through the Commonwealth Home Support Program to residents 65 years and over. Eligibility is determined by My Aged Care.
Commonwealth Home Support Program provides the following services:
In-home services
Social connections programs which provide activities and opportunities to get involved in your community, be active and social with people who share similar interests
Delivered Meals - often referred to as Meals On Wheels
Regional Assessment Service, which is a whole-of-life needs and ability assessment
Volunteering opportunities.
 Residents need to be referred and have an assessment for the above services.
Making a referral
Visit My Aged Care or call 1800 200 422.
Referrals are for frail older people 65 years or older (50 years or older and identify as an Aboriginal or Torres Strait Islander person) who need assistance with daily living to remain living independently at home and in the community.
Community service and health professionals can also make a referral.
Call 5320 5670 to discuss:
Information for people under 65 living with a permanent disability
Personal Alarms Victoria.
Staying Active
We provide social activities for older residents to remain healthy and active, helping them to stay independent in their own home and connected to their community.
This is all part of our Growing Older Well in Ballarat Strategy and includes: 
Events
Destination bus trips
Bunch 4 Lunch
Social exercise activities.
Call 5320 5670 to get involved.
Page topics