Nature Strips
The City of Ballarat is proud of the presentation of the City and its streetscapes.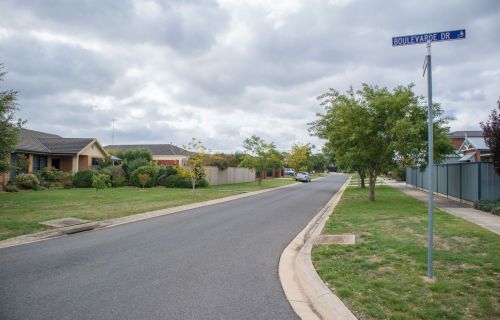 Appearance can bring economic benefits to businesses and property owners and we encourage property owners to recognise the value of nature strips and to also take pride in maintaining them. Nature strips are an integral part of our urban environment.
Nature strips are to be grassed between the property boundary and the kerb. Compacted granitic sand can be used in non-heritage overlay areas. If you'd like to use an alternate nature strip treatment, you will need approval. 
View our Nature Strip Policy.