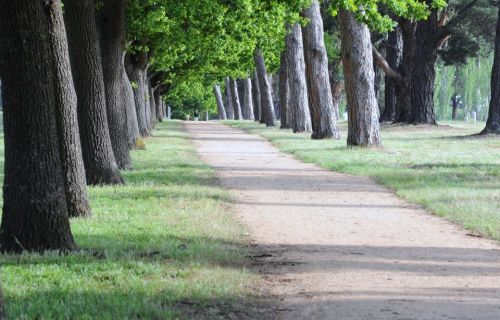 To retain our trees they need space to grow above and below ground.
Tree Protection Zones are allocated to ensure no damage is caused to tree trunks, roots, canopy or branches during works or construction.
See Tree Protection in the City of Ballarat for protection requirements for public trees in Ballarat.