The Scott Parade building, completed in 1884 housed the Ballarat Female Refuge, an institution for single mothers and their babies.
More buildings, including a commercial laundry, were added in later years and the site continued to be used as a children's home until 1973.
Former residents, or their relatives, occasionally arrive at the front gate in search of some physical contact with their past.
"It's a place they can come to and actually identify with, somewhere that was a home for them when they were children."
– Dinah McCance
The property is on the Victorian Heritage Register and within a heritage overlay in the Ballarat Planning Scheme.
The heritage overlay applies to places and properties of natural or cultural significance.
Now, the City of Ballarat Heritage and Cultural Landscapes team wants the community's help to identify other significant properties not listed in the heritage overlay.
The project is an outcome of the City of Ballarat's heritage plan, Our People, Culture and Place: A plan to sustain Ballarat's heritage 2017–2030, which highlights the need to review Ballarat's Planning Scheme and to undertake heritage gaps studies to identify significant heritage places that are unprotected or vulnerable.
City of Ballarat Heritage Advisor Strategic Projects John Dyke says Ballarat has many distinctive buildings and stories.
"Many residents have told us that Ballarat's heritage is an important part of the city's identity – that we need to use it and celebrate it and continue to conserve it as the city grows."
Following consultation, the review will continue for the next few years. Priorities for site assessments will be based on simple criteria including the likelihood to reach the legally established thresholds for individual significance and vulnerability to undesirable development.
Ballarat Heritage Watch President Dr Anne Beggs-Sunter says additional heritage protections may be important as Ballarat takes a leading role in the Central Victorian Goldfields' bid for UNESCO World Heritage Listing.
"To gain that listing, it's very much about protecting the 19th century character of Ballarat and our surrounding cities and townships," Anne says.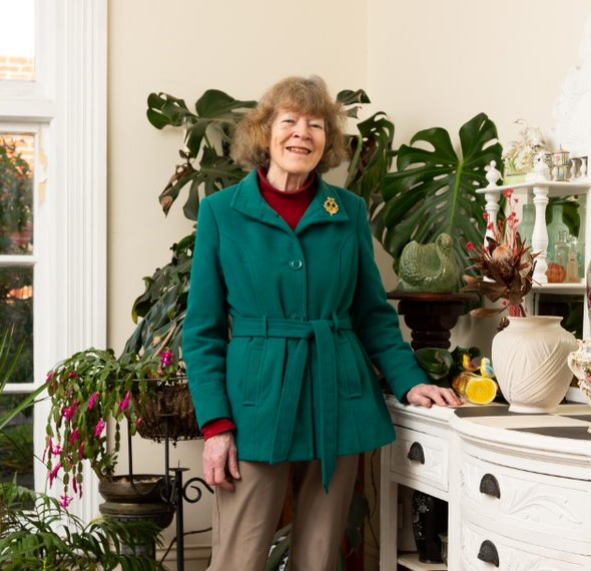 Want to contribute to the Heritage Gaps Review?
Add to the online map here.