Heritage Advisory Service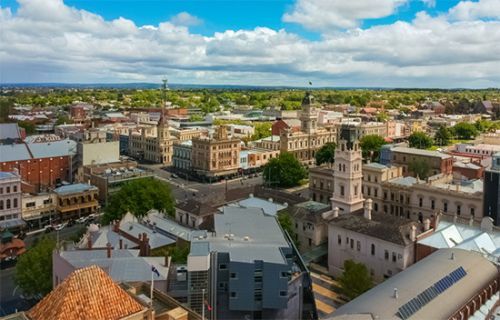 Heritage Advisory Service
We employ a qualified Heritage Advisor to provide architectural and technical advice for heritage listed places within the municipality.
What type of heritage advice is provided?
Our Heritage Advisor will provide advice relating to:
Extent of any proposed demolition works
New buildings in a heritage area
Modifications to existing heritage buildings
The colours, design, materials and finishes of a building
Restoration and repair works
Heritage trees and landscaping
Any other relevant heritage matters as required.
We will provide advice relating to all relevant heritage considerations as well as any other planning matters that may need to be considered for the preparation of your Application for Planning Permit.
How can I access this service?