Youth Ambassadors speak up at the Eureka Centre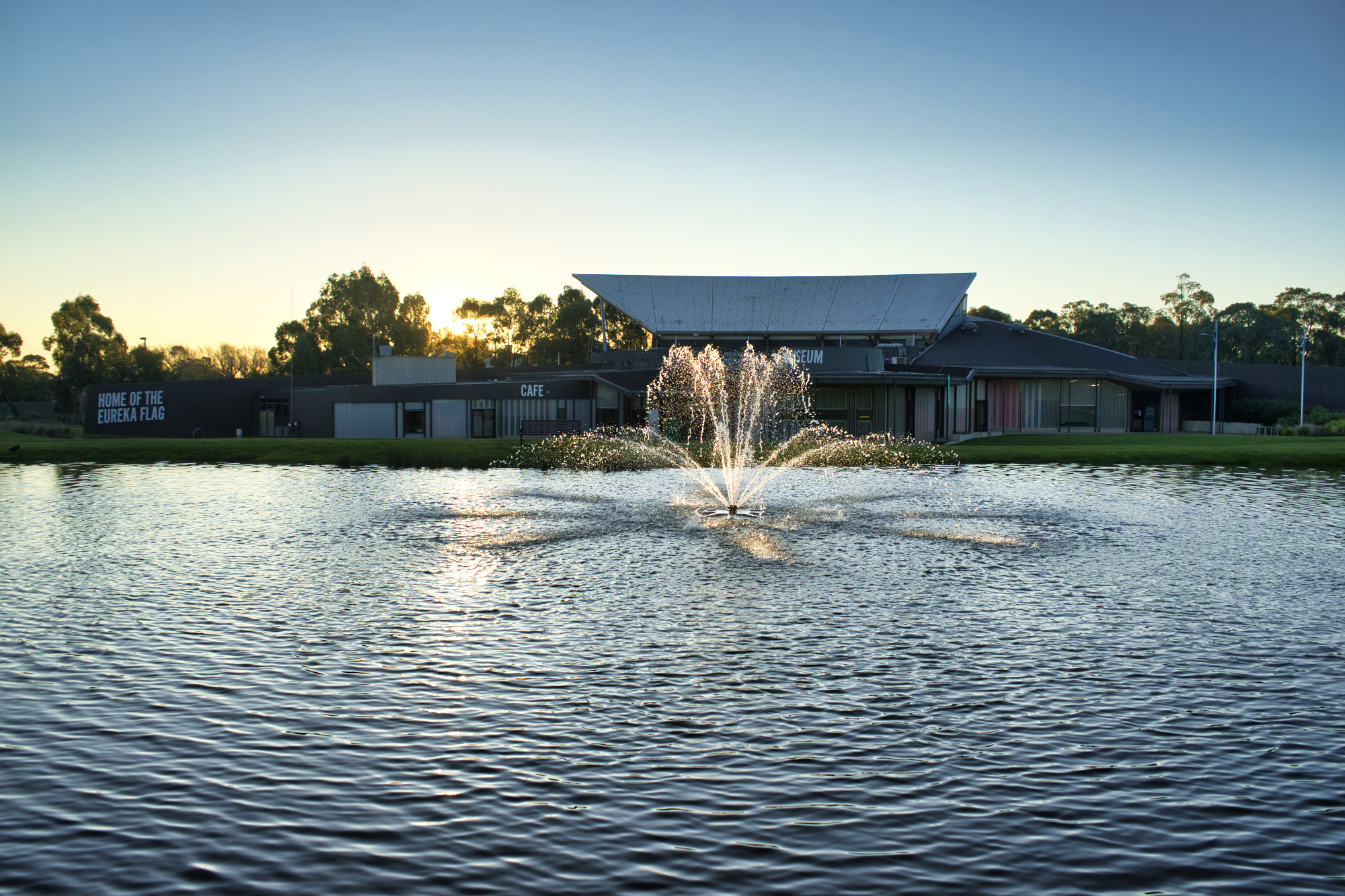 Members of the Ballarat Youth Ambassador Program will explore Australia's democratic foundations and the idea of active citizenship through a series of workshops. 
The City of Ballarat and Eureka Centre is holding the three development workshops, which focus on teaching participants the finer points of persuasive public speaking. 
The final workshop provides an opportunity for members to present to an audience. 
The Youth Ambassador Program is made up of young people who are passionate about being involved in their community and representing the views, ideas and needs of young people in the Ballarat area. 
Youth ambassadors are involved in community events, advocate for young people in the Ballarat region, inform Council and community planning on consultations, and as part of the program develop a joint youth-led community impact project or campaign. 
The series of Eureka workshops is part of assisting Youth Ambassadors to develop skills in areas such as project management, cultural competency and media and communication, as well as developing their leadership skills and community networks. 
City of Ballarat Deputy Mayor, Cr Amy Johnson, said the three forums introduce public speaking to the Youth Ambassadors by identifying a local youth-focused issue to advocate for as a group.  
"Helping our youth learn how to persuasively voice their ideas, beliefs and arguments is a skill they will be able to harness and use to the benefit of not only representing their own demographic moving forward, but also for the broader community," she said. 
"The City of Ballarat is very much invested in the mentoring and facilitating of our Youth Ambassadors and to have young people so passionate about being involved in their community is a real asset. 
As a Youth Ambassador, having the opportunity to practice your public speaking skills and being able to collaborate to pitch an argument and receive feedback from others will help build personal learning and confidence." 
View the Youth Ambassador Volunteer Role Statement for further information.