Tenders will greatly enhance sporting experiences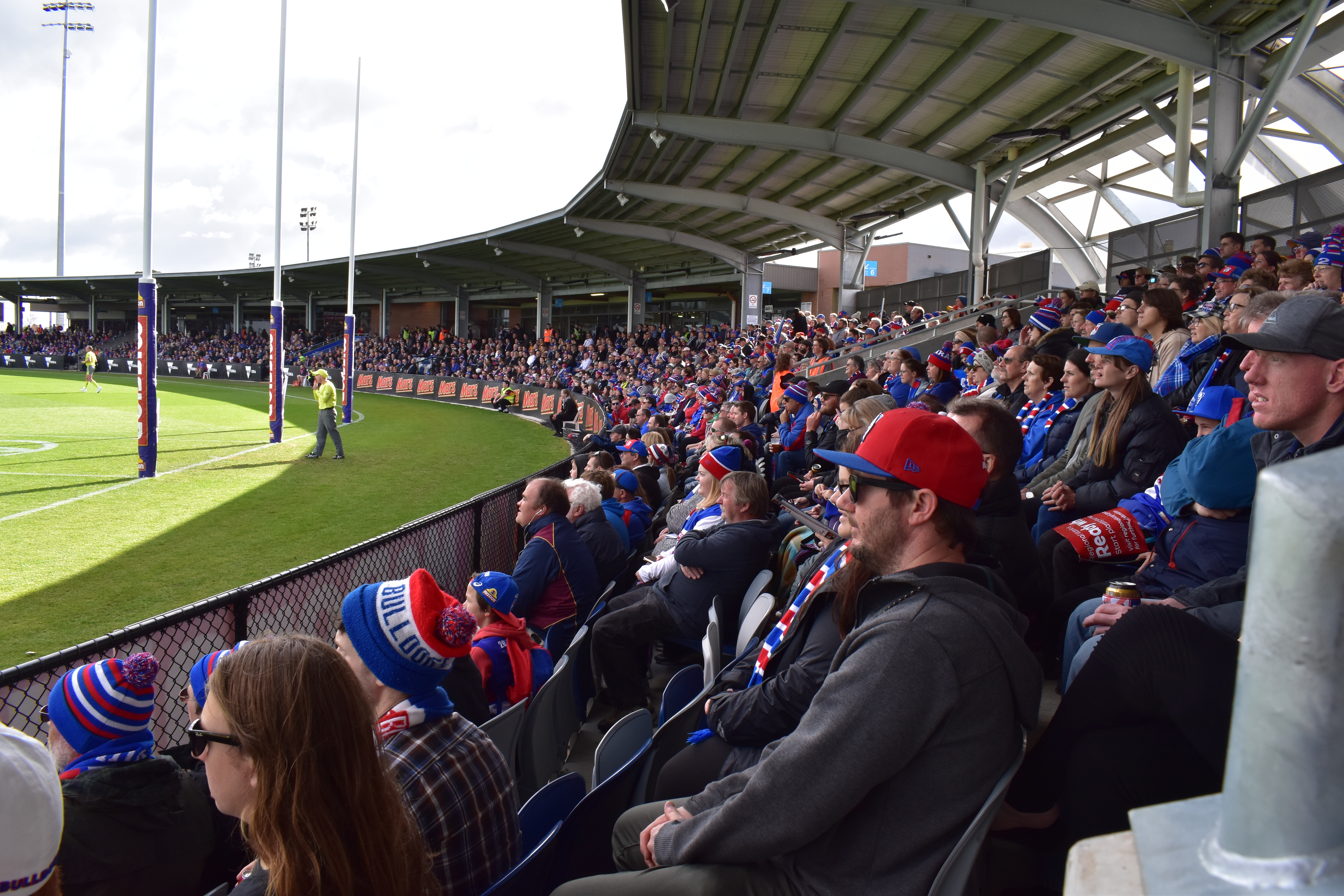 Much-needed Alfredton Recreation Reserve upgrades will begin after a $3.5 million contract was awarded to CIQ Construction Management Pty Ltd at last night's Ballarat City Council meeting. 
A $1.773 million contract to upgrade the Mars Stadium entry, plus other complementary works, has also been awarded to H Troon Pty Ltd. 
City of Ballarat CEO Evan King said the Alfredton Recreation Reserve sports pavilion will include female-friendly changerooms and amenities, social rooms, a kitchen, and public toilet, along with two locker rooms and a cool room. 
"The Ballarat Memorial Sports Bowls Club, Ballarat Football Netball Club, and Ballarat Redan Cricket Club share the facilities, but the current changerooms do not meet the AFL Preferred Facility Guidelines for Local Level Facilities," Mr King said. 
The project is fully funded by the State Government through its Local Sports Grants program. 
The Mars Stadium upgrade will include gate one entry upgrades, a food and beverage zone construction, behind goal camera platform and accessible seating improvements to the existing western and eastern stands, along with permanent accessible toilets. 
It will also include the installation of four posts and five netting bays to improve patron safety. 
"The project works form the final component of the larger $6.35 million stadium stage two upgrades and will enhance the venue's gameday experience to better accommodate spectators and reduce its reliance on temporary infrastructure," Mr King said. 
Ballarat Mayor Cr Daniel Moloney said these tenders would provide fantastic infrastructure improvements at two of Ballarat's biggest sporting facilities. 
"Upgrading game day infrastructure will improve the Mars Stadium fan experience and increase Ballarat's chances of being able to attract other major sporting and cultural events to this venue," Cr Moloney said. 
"Major sporting events at Mars Stadium also attract thousands of interstate and intrastate visitors to Ballarat, delivering significant economic benefits to the local community." 
"The Alfredton Recreation Reserve project will see vital upgrade to facilities that are past their used by date. It is a big project that will benefit many users across a number of sports at the reserve."