Public Notices - Friday 27 January 2023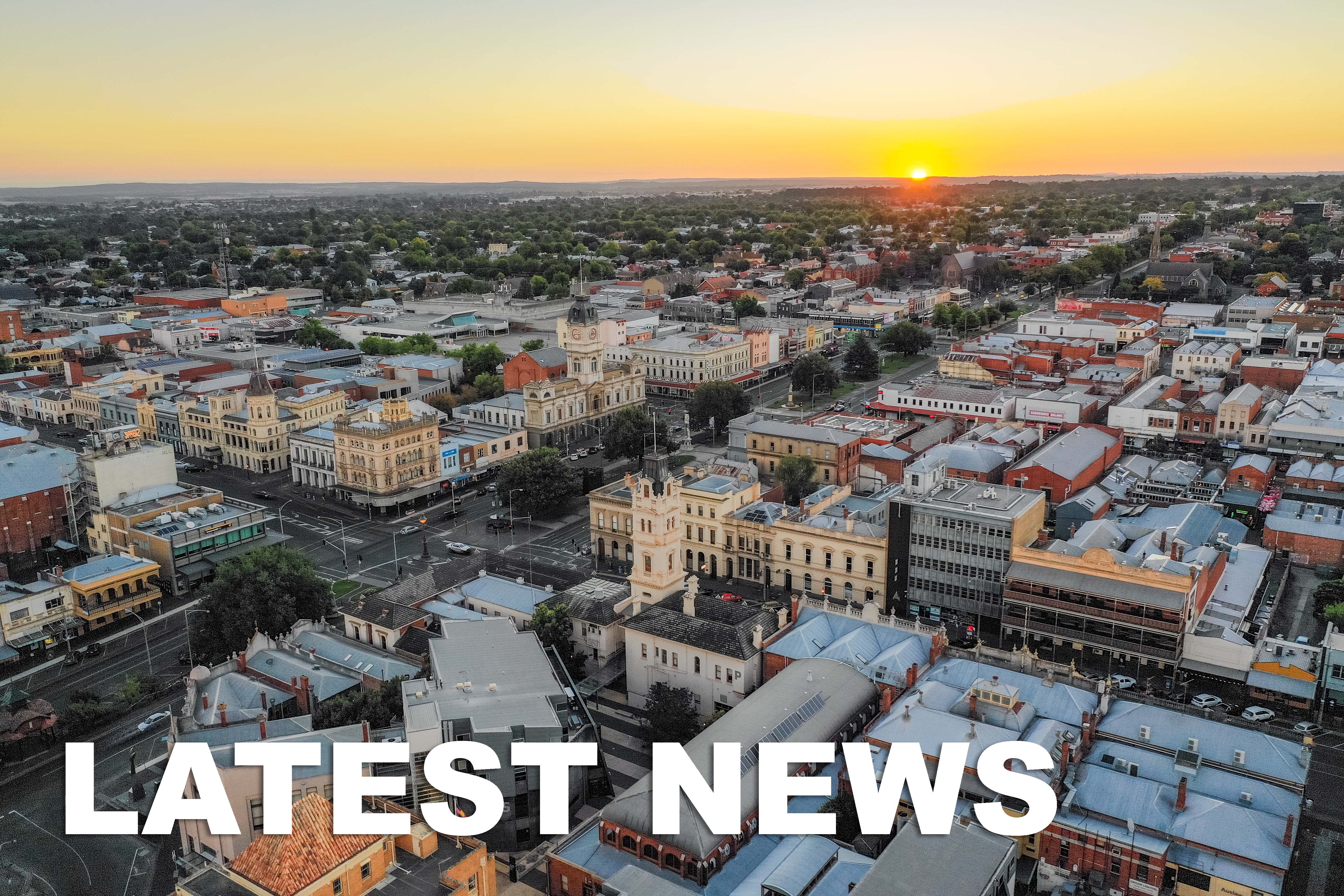 Tender documents can be obtained from www.eprocure.com.au/ballarat  
| | | |
| --- | --- | --- |
| Tender No  | Tender Description  | Closes 12 noon |
| 2022/23-291  | City Safe Taxi Rank Security Services  | 1/2/2023  |
FINAL SUMMER SUNDAYS - FREE LIVE MUSIC IN THE BOTANICAL GARDENS 
Summer Sundays is a FREE live music concert series proudly presented by the City of Ballarat. 
Be sure not to miss the last in this outstanding music series this Sunday 29 January. 
This final Sunday will feature yet another exceptional line-up of local, emerging, and big-name musical talent.   
In addition to the live music, a selection of Ballarat's best food and beverage vendors will be onsite to choose from.  
The Garden Bar showcases some of our region's best wine, spirit, and beer producers.    
 Sunday 29 January    
Mick Dog 

Ex-Olympian   

Freya Josephine Hollick 
For any questions, please contact the City of Ballarat Events team on 5320 5500 or email events@ballarat.vic.gov.au
PAYING YOUR RATES IN ONE LUMP SUM?  
Ratepayers are reminded if they elected to pay their rates in one lump sum, payment is required by 15th February 2023. 
If ratepayers are unable to pay by this date or are experiencing financial difficulty and wish to discuss the possibility of arranging a suitable payment plan, please call the City of Ballarat's Customer Service on 5320 5500.  
LAST CALL FOR 2023 BEGONIA PARADE REGISTRATIONS 
A friendly reminder to register for the 2023 Begonia Parade – applications close Monday 30th January (schools 5th February). 
For further information please visit facebook.com/BallaratBegoniaFestival or to register your interest visit: https://form.jotform.com/221708285518864. We are looking for vibrant, colourful, exciting and FUN entries.  Gather your groups and start planning now to create the biggest and best Begonia Parade, our town has seen!  
COMMUNITY SATISFACTION SURVEY COMMENCING MONDAY 30 JANUARY 
On Monday 30 January the annual City of Ballarat Community Satisfaction Survey will commence and extend throughout February and March. The research is conducted by JWS Research through a proactive outbound survey which means around 800 survey respondents will be contacted by phone.  
The survey will ask respondents to specify their satisfaction in relation to services such as waste management and customer service, as well as overall performance and the direction of Council.   
  
Once the survey is completed, the results will be collated, presented to Councillors at a council meeting later in the year, and then published in the City of Ballarat 2023 Annual Report and on the website.  
WATERWAY SAFETY INFORMATION SESSION FOR LAKE WENDOUREE USERS – MONDAY 30 JANUARY 
Lake Wendouree user groups and community members who use the lake recreationally are invited to attend a waterway safety information session. The information session will be held at the Robert Clarke Centre in the Botanical Gardens on Monday 30 January at 1pm.   
The City of Ballarat and Maritime Safety Victoria will host the community information session, which will provide an overview of the waterway's rules and codes of conduct, as well as best practice water and public safety protocols. There will also be an opportunity for attendees to ask questions. 
For more information about regulations relating to Lake Wendouree, please visit Ballarat.vic.gov.au and go to the Lake Wendouree page.