Public Notices Friday 24 June 2022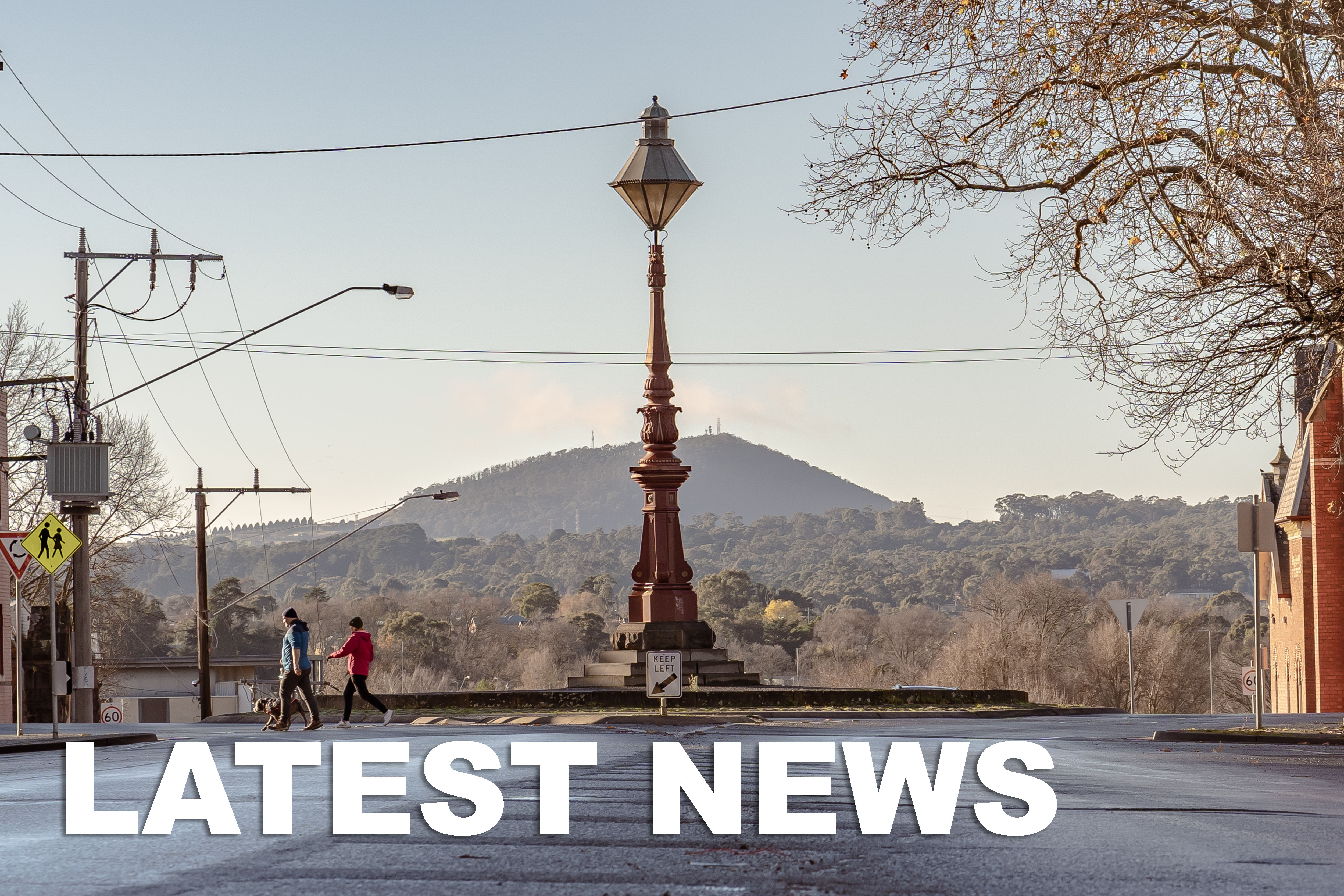 Tender documents can be obtained from www.eprocure.com.au/ballarat
Tender No 

Tender Description 

Closes  
12 noon  

2021/22-836 

Construction of Cricket Nets at Victoria Park, Ballarat 

29/06/2022 
EXPRESSIONS OF INTEREST OPEN FOR KOORIE ENGAGEMENT ACTION GROUP 
Expressions of interest are sought for membership of the Koorie Engagement Action Group (KEAG). KEAG's aim is to enhance the opportunities for Aboriginal and Torres Strait Islander residents of Ballarat to contribute, participate and benefit from Ballarat's community life. 
 
Major priorities of KEAG are:  
Advise the City of Ballarat on matters of engagement for Aboriginal and Torres Strait Islander people in the region. 
Oversee the implementation of the Reconciliation Action Plan. 
Committee membership is limited, therefore in order to ensure the process is equitable, the City of Ballarat requests that you complete a short Expression of Interest which if required, the Council will use to select successful representatives.  We are seeking a diverse mix of community-minded people from a variety of backgrounds. Applications from members of Ballarat's Aboriginal and Torres Strait Islander community are strongly encouraged. 
To submit your expression of interest please visit:  
www.ballarat.vic.gov.au/KEAG  
For further information contact: Community Development Support Officer, Dimitri Dollard on 0457899714 
Closing Date: Monday 4, July 2022 
EVENT NOTIFICATION - SKYWHALES: EVERY HEART SINGS – BALLARAT WINTER FESTIVAL 
As part of the Ballarat Winter Festival, two large sculptural hot air balloons called Skywhales will be launched from Eastern Oval in the morning on Saturday 9 July.  Skywhales: Every Heart Sings is a National Gallery of Australia touring event, brought to Ballarat by the Art Gallery of Ballarat and is the creation of renowned Australian artist Patricia Piccinini. 
Please note:  
Amplified sound: On Saturday 9 July from approximately 6am to 8:15am, to accompany the inflation and launch of Skywhales, there will be amplified sound consisting of a pre-recorded soundscape, as well as formal speeches, live music, and a local children's choir performing live at the event.   
Lighting: The flood lights at Eastern Oval will be turned on from approximately 5am until 7am.  
Traffic management: Ebden Street, from Davies Street to Peel Street North, will be closed from 5am until 9am on Saturday 9 July, however it will be available for accessible parking.  
The gates at Eastern Oval will open at 6:15am and patrons can watch the inflation of the Skywhale balloons. The formalities will commence at approximately 7am and the Skywhales are expected to take flight at dawn, approximately 7:30am.  
Entry is free; however, spectators are encouraged to register via www.artgalleryofballarat.com.au for updates on weather, launch details and any potential rescheduling of this event due to inclement weather.    
For further information, please contact the Events team on 5320 5500. 
YOUTH AWARDS NOMINATIONS CLOSE SOON 
The City of Ballarat Youth Awards recognise the outstanding contributions that young people make in the Ballarat community. They shine a light on the leadership, innovation, kindness, and exemplary commitment to community that young people demonstrate.  
For the full list of categories, criteria and to nominate, please visit www.ballarat.vic.gov.au/youth-awards 
Nominations close on Friday 1st July 2022, 11:59 PM. 
Please email youthawards@ballarat.vic.gov.au if you have any questions about the event or nominations.