Proposed organisational structure realignment announced for City of Ballarat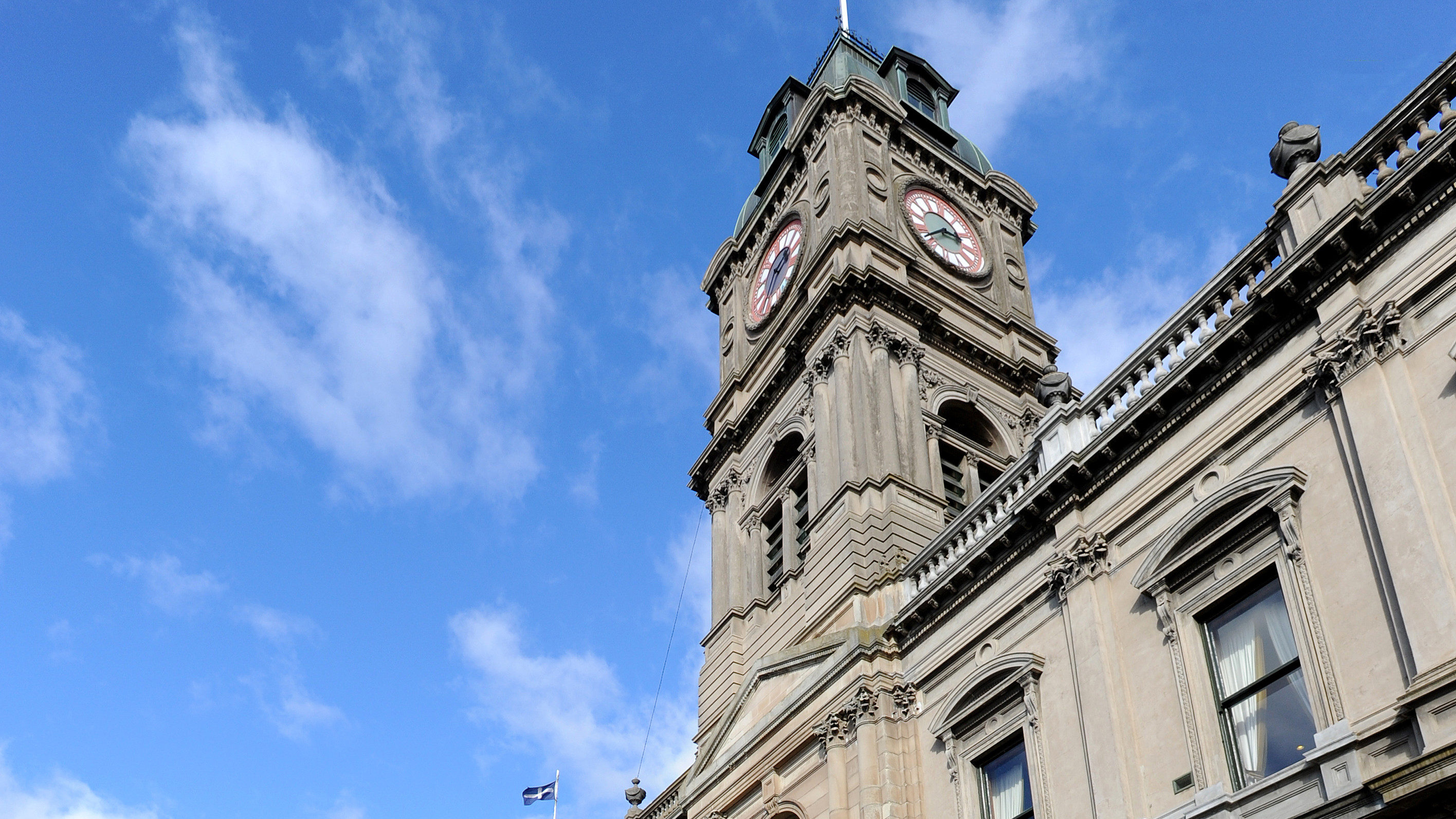 The following statement is attributable to City of Ballarat CEO Evan King: 
Today, I have informed staff and Councillors of a proposed organisational realignment to further improve and plan for the future of service delivery for the City of Ballarat. This is particularly important with Ballarat being a host hub for the Victorian 2026 Commonwealth Games, the biggest sporting event in Ballarat's history. 
The Commonwealth Games presents opportunities to strengthen Ballarat's Visitor Economy, our capacity to host large numbers of visitors and major events, and to expand our skilled workforce. 
The proposed realignment involves the creation of a specific directorate titled "Economy, Experience and Commonwealth Games" that will group Ballarat's economic development, visitor economy, arts, events, experiences and attractions together. This will enable the teams to more effectively work with tourism and hospitality operators on reactivation, ongoing attraction and investment to Ballarat.  
Prior to making a final decision on the proposed changes, the City of Ballarat is inviting staff to provide comments and suggestions on the proposed realignment. We will also consult with Unions throughout this process. We will announce the final outcome to staff, Councillors and the community on Monday 20 February 2023. 
I am confident that this proposed structural realignment will deliver greater long-term benefits for our community and ensure the Commonwealth Games provides us with a lasting legacy. 
The proposed organisational realignment is outlined on the following page with changes highlighted in orange.