National Centre of Photography puts Focus on Ballarat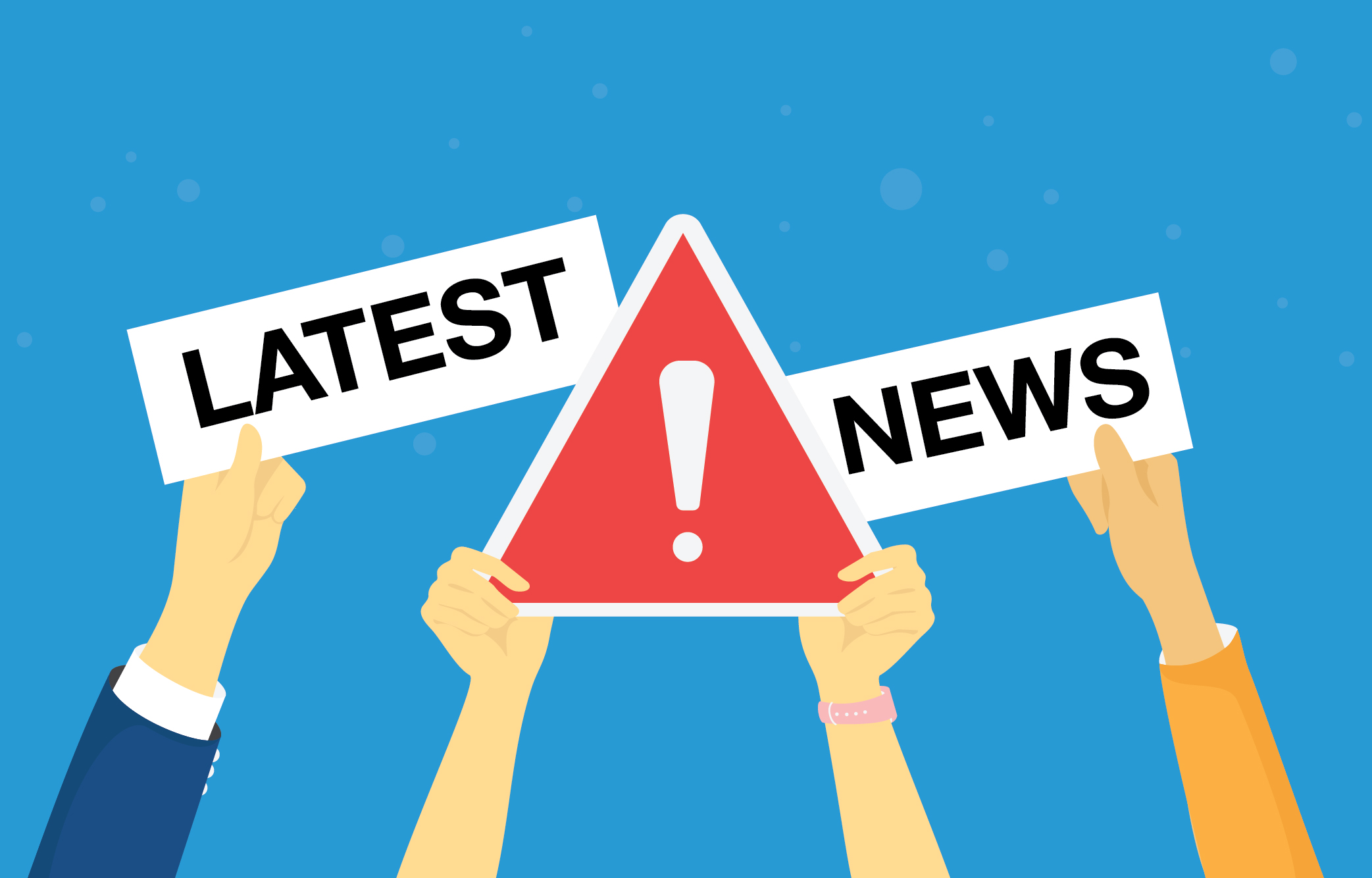 The City of Ballarat has welcomed the announcement of a National Centre of Photography for the City, a project that will provide jobs and help stimulate the visitor economy.
      A total of $6.7 million has been allocated in the 2020/2021 State budget to create the new centre alongside the Ballarat Art Gallery and the Post Office Gallery, in what the Victorian government has recognised is fast becoming an iconic arts precinct for the City.
Ballarat Mayor, Cr Daniel Moloney said the National Centre of Photography was one of the City's priority projects for tourism infrastructure funding, and the announcement was recognition of Council's Creative City Strategy and its significant investment in the evolution of the Ballarat International Foto Biennale (BIFB).
The City of Ballarat has funded the BIFB since its first event in Ballarat in 2009.
"The National Centre of Photography will allow for year-round tourism activity in the heart of the CBD, for a visitor experience that has a proven track record of attracting crowds to Ballarat," Cr Moloney said.
"Importantly, the National Centre will provide economic benefits for some of Ballarat's hardest hit COVID sectors including hospitality and accommodation, as well as providing opportunities for our local photographic and creative practitioners."
The development is the result of Council's extensive funding advocacy, with invaluable support from the Victorian Tourism Industry Council and Visit Victoria.