Mayor's Message - Thursday 6 October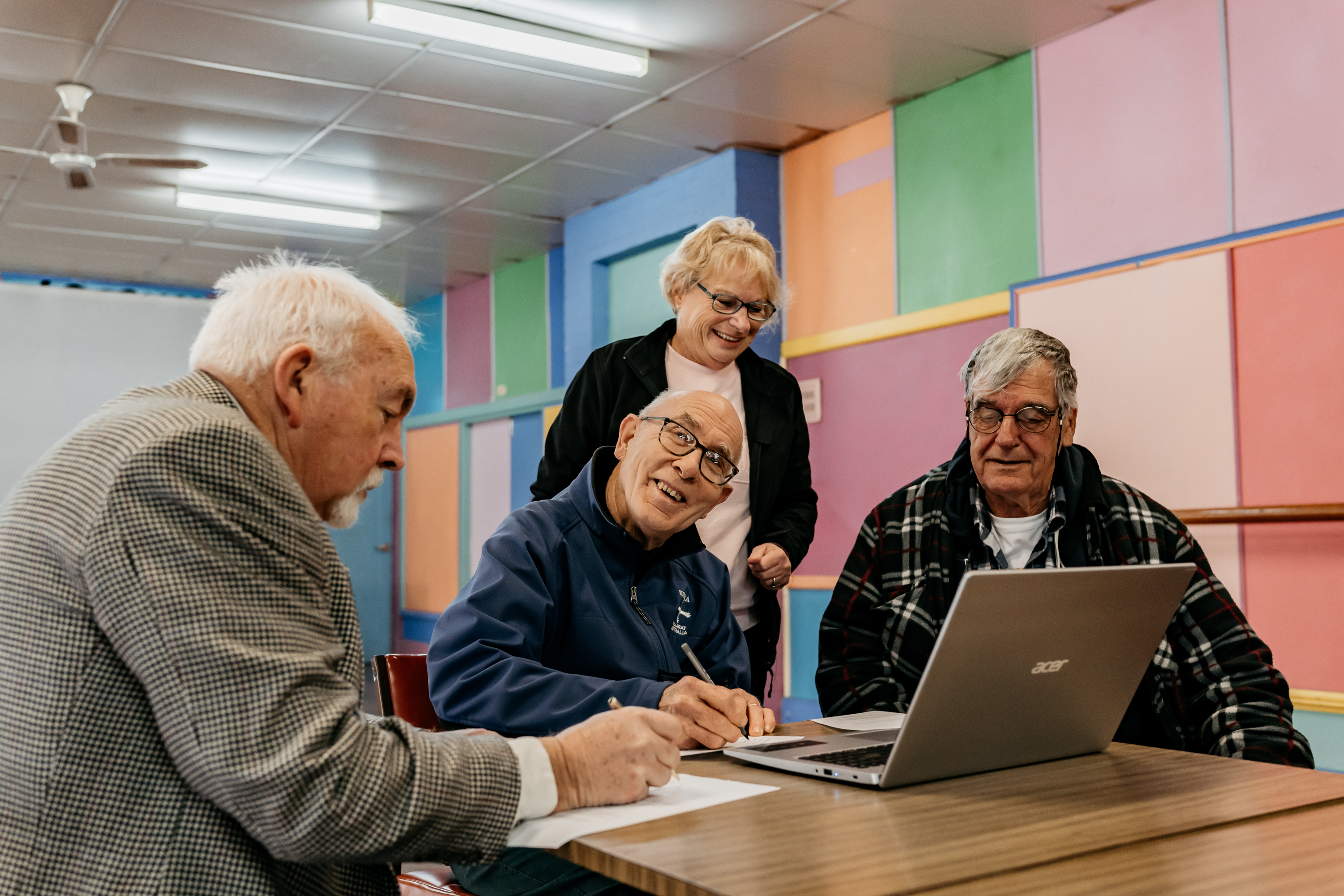 Between the 1 and 31 October those Ballarat residents aged 55 years and over can enjoy a massive month of activities as part of the 2022 Ballarat Seniors Festival. 
According to the latest 2021 Australian Bureau of Statistics figures, just over a third of Ballarat residents are over the age of 55, forming a significant part of our community. 
This month is an opportunity not only for our more senior community members to enjoy a host of activities together, but as importantly it is an opportunity for the broader community to acknowledge and promote the often tireless and committed volunteer work they give back to our community. 
As an inclusive city we recognise the significant skills and experience that come with age, and it is important we welcome and utilise that knowledge in areas where it can help us grow both individually and collectively as a community. 
When you look at the net value of our senior volunteers across so many areas of sport, aged care, community welfare, events, clubs and organisations it is nothing short of amazing, without it we would not enjoy many of the comforts and opportunities that we do.   
One of the highlights of the festival is the Ballarat Senior of the Year Awards Ceremony held this Thursday (6 October) that celebrates those whose volunteer involvement supports and inspires others in the Ballarat community. 
The awards categories include the Volunteering Award, the Equity, Diversity and Inclusion Award, the Healthy and Active Living Awards and the Ageing Well Award. An overall Senior of the Year Award is also chosen from these award categories. 
This month will see a mass of activities from garden walks to bee-keeping to bocce, croquet and tennis, to trail walks, concerts, art and lots more.  
The Ballarat Seniors Festival really is a great way of celebrating being a valued member of our community and the full October program of activities can be found through the City of Ballarat website at ballarat.vic.gov.au
Mayor 
Daniel Moloney