Mayor's Message Thursday 1 April 2021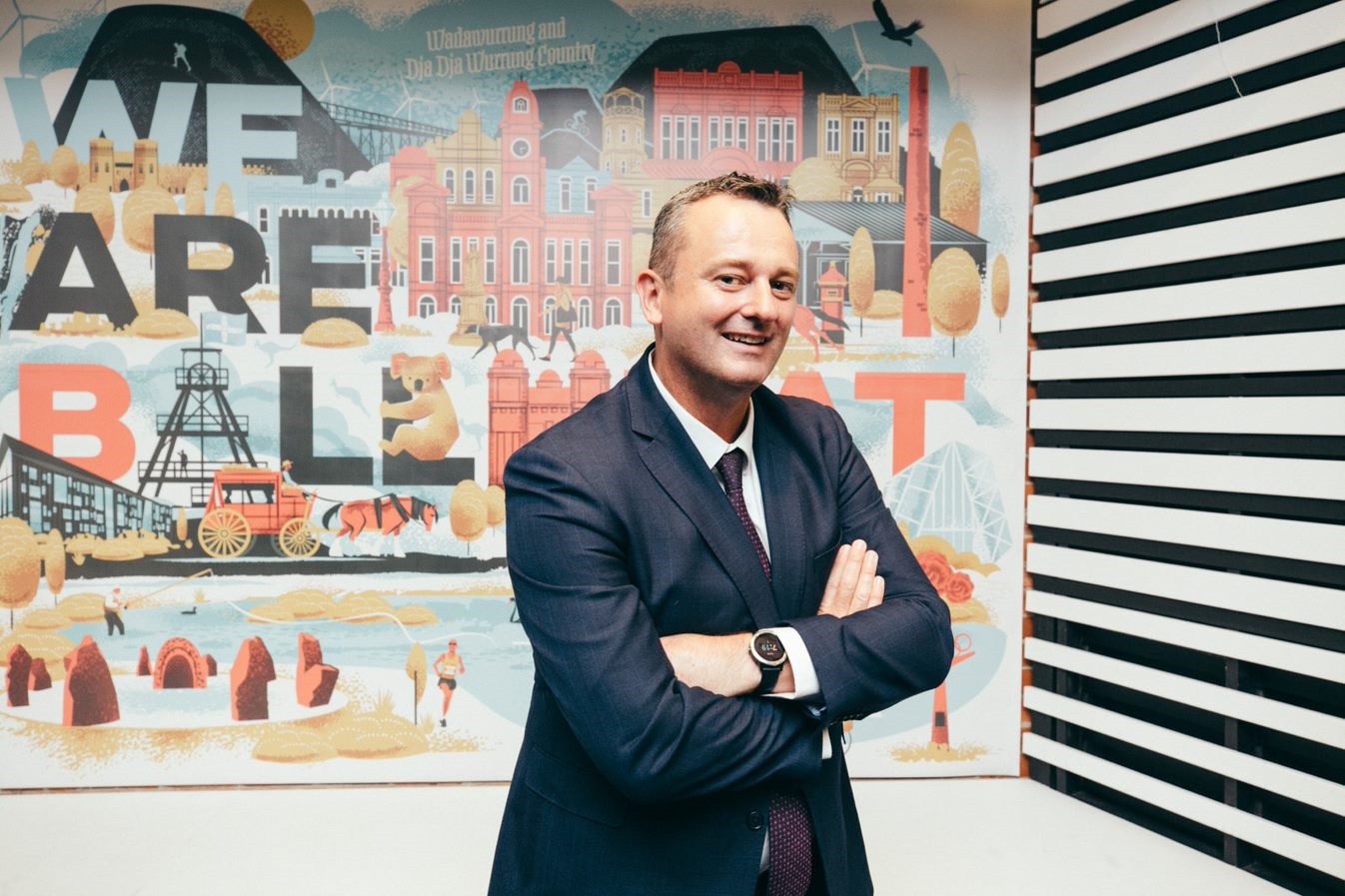 We have just launched our great new campaign, We are Ballarat, aimed at highlighting all the fantastic opportunities to live, work, study, visit and invest in our great city.
It is a collaboration between the City of Ballarat, Commerce Ballarat, Ballarat Regional Tourism and Committee for Ballarat.
In early 2021, city leaders worked together to catapult Ballarat's recovery from COVID-19. The creation of one central website, ballarat.com.au, bolsters awareness of the city's capabilities.
The initiatives support the commitment we all have to prepare for Ballarat's recovery and growth and represent a new way of working to achieve common goals for the city.
There are also two other terms I think are incredibly important for us as Councillors and the community:   
'The Way Forward' – This will be our roadmap for developing the organisational culture we all want to be part of and proud of. 'Delivering for our Community' – Delivering those vital services, projects and initiatives that make Ballarat a healthy, safe, vibrant city. 
The second significant event that occurred recently which also sits under the 'Delivering for our Community' category was Council's decision to reopen the Bridge Mall to slow moving east bound traffic. 
Those of you who have lived in Ballarat for some time will know this has been a vexed topic that has been debated on and off for many years.
  
This preference was based on prioritising access for local residents who spend $3 of every $4 in the Bridge Mall Precinct and the ability to include more greenspace and flexibility.
This is a very important step in the revitalisation of the Bakery Hill precinct, and I truly believe will be the catalyst for further investment in the area by the private sector.