Biodiversity Vision and Commitment statement adopted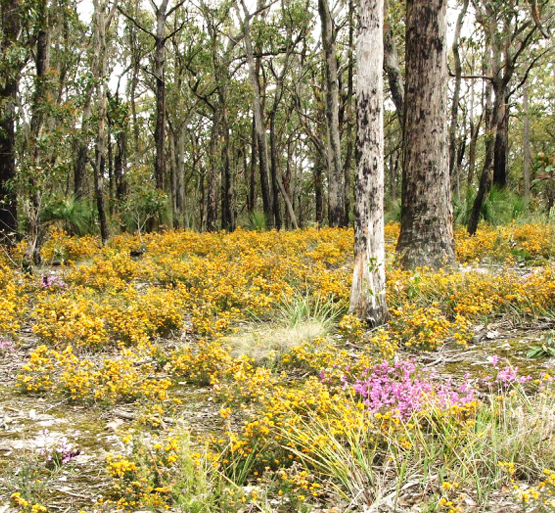 City of Ballarat Council adopted a Biodiversity Vision and Commitment for the municipality at its meeting on Wednesday night. 
The vision and commitment statement paves the way for the development of a Biodiversity Strategy to be developed in early 2023. The strategy will guide the management and protection of the municipality's unique landscapes and species. 
The Biodiversity Vision and Commitment statement aligns with the Council Plan 2021-2025 goal to 'develop policy guidance on biodiversity and natural resources management' and supports the Ballarat Strategy 2040. 
City of Ballarat Mayor, Cr Des Hudson said while the Ballarat region has a wealth of natural ecosystems, changes to land use as a result of the gold rush, agriculture and urban development have impacted the natural environment around us. 
"Biodiversity provides the foundations for human life, supplying us with clean air and water and fertile soils," he said. 
"The City of Ballarat is committed to protecting, enhancing and restoring the natural environment and the development of the Biodiversity Vision and Commitment is the first step in this process. 
"We have collaborated with Ballarat's dedicated environmental community groups to develop this statement. 
"We now look forward to working with our community to produce a Biodiversity Strategy in 2023 to identify actions over the short to long term that can enhance and value biodiversity." 
Biodiversity is the variety of life, including the variety of animals, plants, fungi, and even microorganisms like bacteria, that make up our natural world. Each of these species and organisms work together in ecosystems, like an intricate web, to maintain balance and support life.