Disability Parking Permit
A statewide disability parking permit scheme operates in Victoria.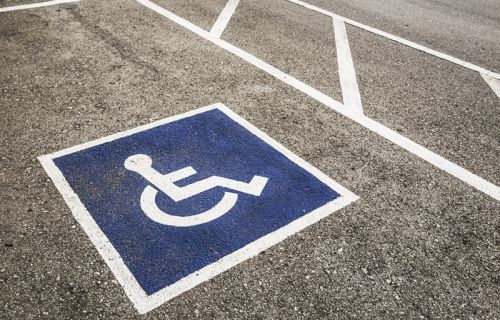 City of Ballarat issue parking disability permits to residents.
Visit VicRoads Disability Parking for details on permit categories, types, and restrictions.
How to apply
You complete Part A of the Application form
A medical professional completes Part B
You submit the form at our Customer Service Centre
Assessment results will be sent via post within three weeks of submission.
Renewal
Permits have an expiry date. We will send a friendly reminder before your permit expires. To renew your permit you will need to submit a new application.
Page topics