I need help paying my rates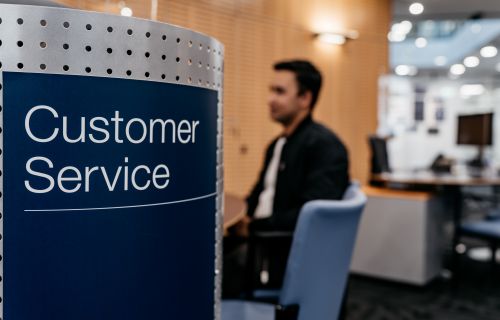 Are you having financial difficulties?
The City of Ballarat is committed to helping people and businesses who are having financial difficulties. Anyone who is having difficulty paying part or all of their rates, charges or Fire Services Property Levy should contact City of Ballarat Customer Service team on 5320 5500 for information on how we can assist. 
If you are experiencing financial hardship, you can talk free to a financial counsellor at the National Debt Hotline on 1800 007 007 or by visiting their website. 
Financial Hardship Policy
Ratepayers who meet the criteria under this policy can apply for a range of assistance options that suit their individual needs. 
Applications for assistance under City of Ballarat's Financial Hardship Policy should be made on the prescribed form. Ratepayers will need to provide evidence to support their claim for financial hardship. 
Enquiries about this policy can be made by contacting the City of Ballarat Customer Service team on 5320 5500.
Pensioner concession
If you are eligible and hold a current pension card you may be able to claim a rebate on your rates of up to $253.20. This amount is adjusted annually in line with the Consumer Price Index (CPI). A further concession of $50 can be claimed from the Fire Services Property Levy.
Please note, if you're a Health Care Card holder, you are not entitled to a rebate or concession for Council rates or the FSPL.   
Apply for a concession on your rates. 
A copy of an eligible concession card must be presented with the application. 
Visit the Department of Families, Fairness and Housing for more information. 
Eligible pensioners who live alone in their own home and are solely responsible for the payment of rates on that property, will be entitled to receive an additional rate waiver of $100, funded by the City of Ballarat.