Our events
We organise and run a number of Ballarat's biggest events each year.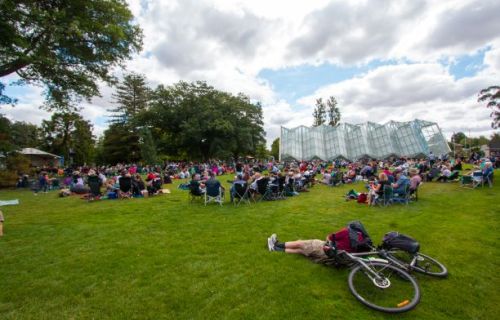 Events Strategy 2018-2028
The Ballarat Events Strategy 2018 – 2028 sets the direction for attracting and sustaining a vibrant events calendar that increases visitor night and spend in the city and surrounds.  
With a vision to ensure Ballarat is a compelling destination for world-class events, the strategy has three key aspirations – every event makes a positive difference to Ballarat, Ballarat is a 'must-do' event city, and events expand the economy.  
This will all be achieved through three pillars and strategies – to generate legacy benefits, grow reputation and appeal, and optimise economic input.  
Follow the link to read the full Ballarat Events Strategy 2018 – 2028.
Page topics