Residents to Help Define Neighbourhood Character Across Ballarat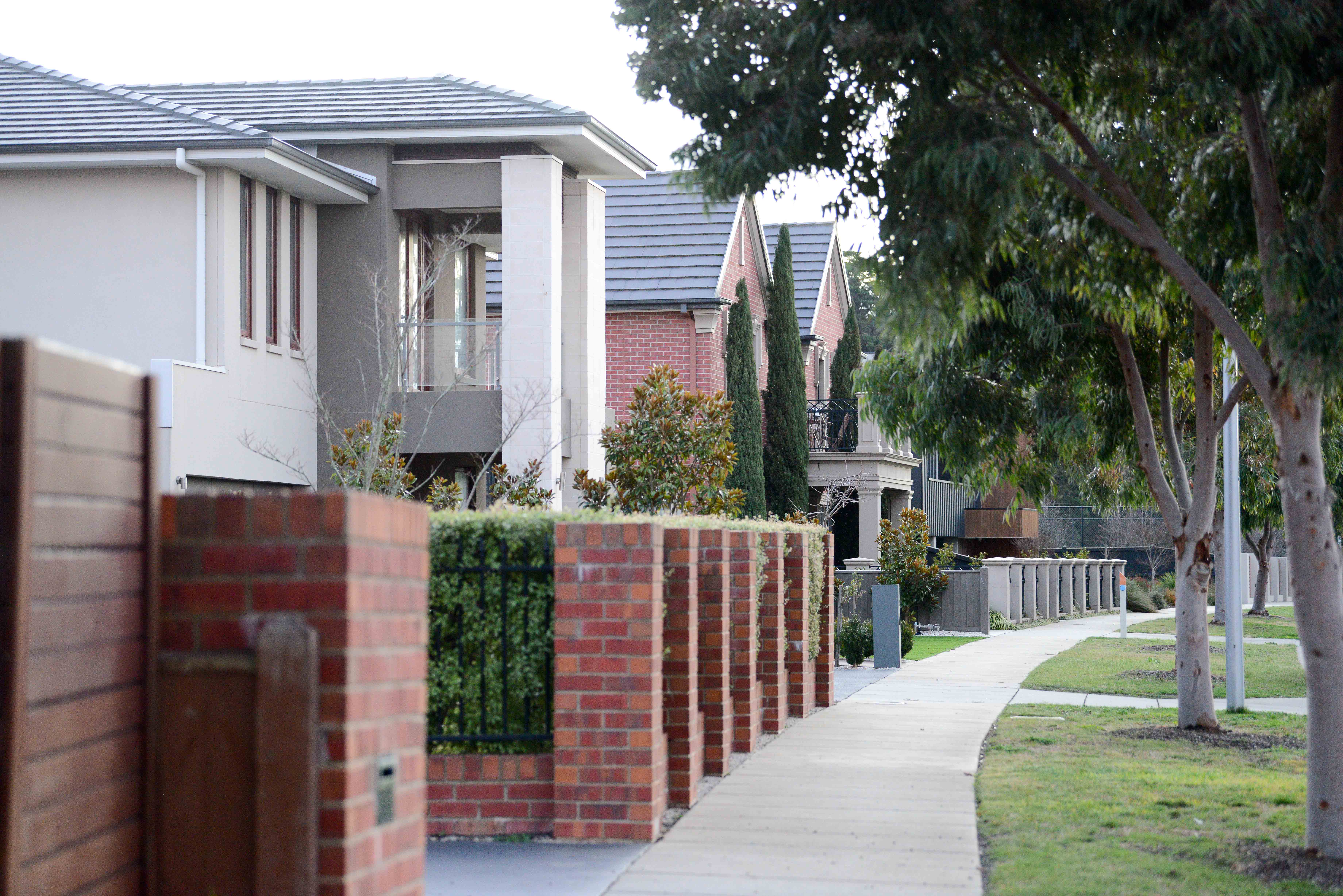 The City of Ballarat will develop new guidelines to give residents and developers greater clarity around how to consider neighbourhood character when designing houses and new developments.
Council wants to make it easier for people to build more housing in a way that will improve the quality of those outcomes including a shared understanding of what constitutes neighbourhood character.
It is hoped the new guidelines will provide comparable certainty for developers seeking to build in infill areas as there is in growth areas, to continue to re-balance growth within the existing city footprint and encourage job creation and new investment in houses for our growing city.
As a first step in the process, a draft neighbourhood character analysis has been prepared to better understand the current elements that define character across Ballarat. 
The City is now seeking feedback on the Draft Ballarat Neighbourhood Character Assessment to understand what is important to people about their local neighbourhoods, their aspirations and what appropriate change might look like. To give your feedback go to the Neighborhood Character Assessment mySay page
For questions about the Draft Ballarat Neighbourhood Character Assessment, contact the project team at Strategic Planning on 03 5320 5500.