Notice of additional Ballarat City Council meeting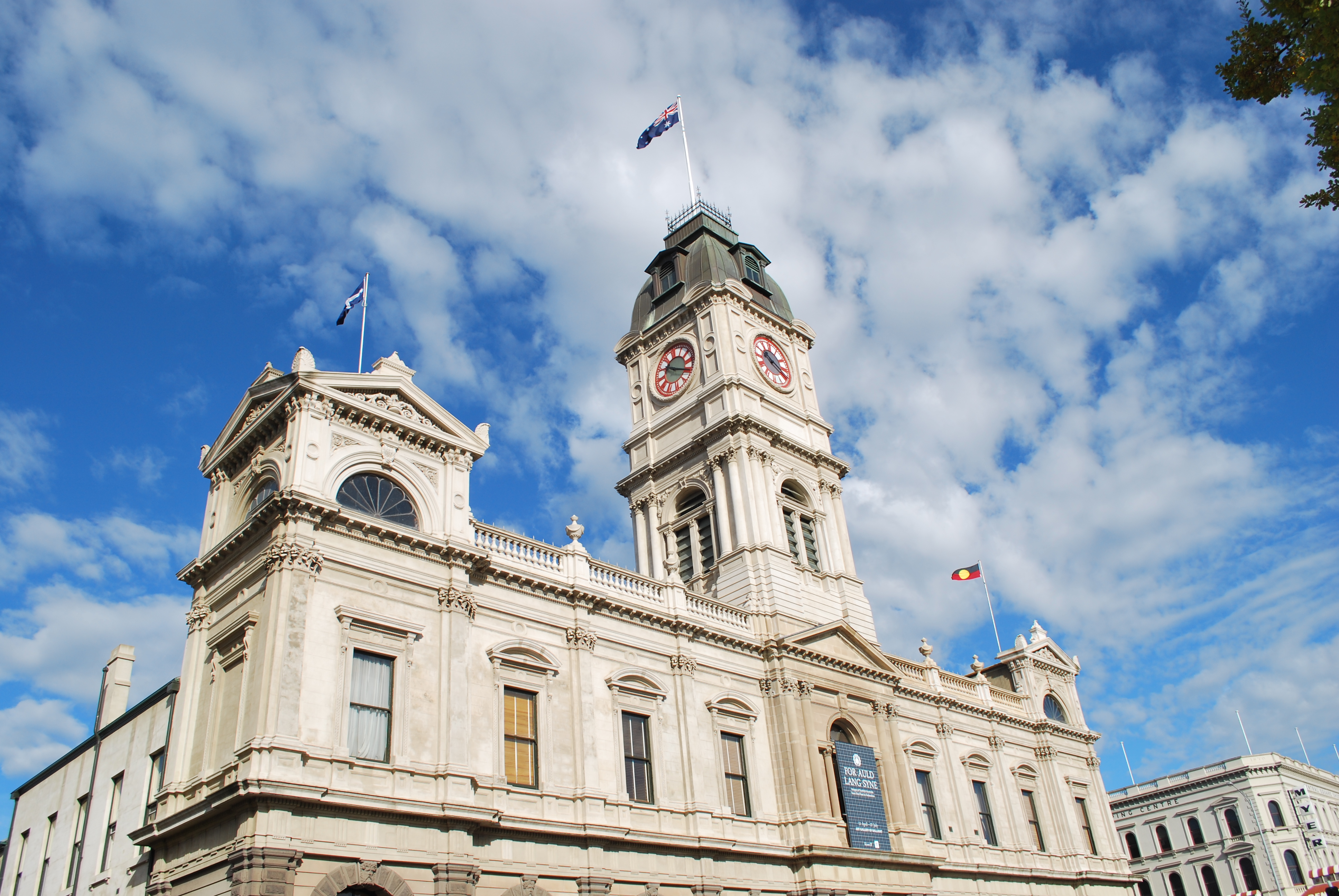 Notice is hereby given that an additional Council Meeting of the Ballarat City Council will be held at the Council Chambers, Town Hall, Sturt Street, Ballarat, on Monday, 18 May 2020 commencing at 6pm.
The Council Meeting is called to consider the Victorian Ombudsman's report. Please note, the Council will move immediately into Camera in accordance with Section 66(2)(a) of the Local Government Act 2020 and the meeting will then be closed to members of the public.
Update to Ballarat Council response to the Victorian Ombudsman's Report
Ballarat Mayor Cr Ben Taylor and Councillors have today scheduled an additional meeting to consider the recently released Victorian Ombudsman's report.
Council will meet on Monday, 18 May 2020 to consider the options available to them in regards to the allegations and findings outlined in the report.
Cr Taylor reiterated the Councillors' disappointment regarding the allegations and findings.
"The community of Ballarat expects that people who are charged with looking after the interests of the city are doing so appropriately and this report has raised some serious allegations," Cr Taylor said.
"While we understand that people want us to make decisions quickly, it is important that we also ensure a fair and due process for everyone so we are working through the report and the process as quickly as we can while also ensuring we follow the appropriate processes.
"Our focus is on ensuring that we, as Councillors and the City of Ballarat, continue to deliver for the community of Ballarat and make Ballarat a better place." Details of the additional meeting can be found here