Mayor's Message (4 June 2020)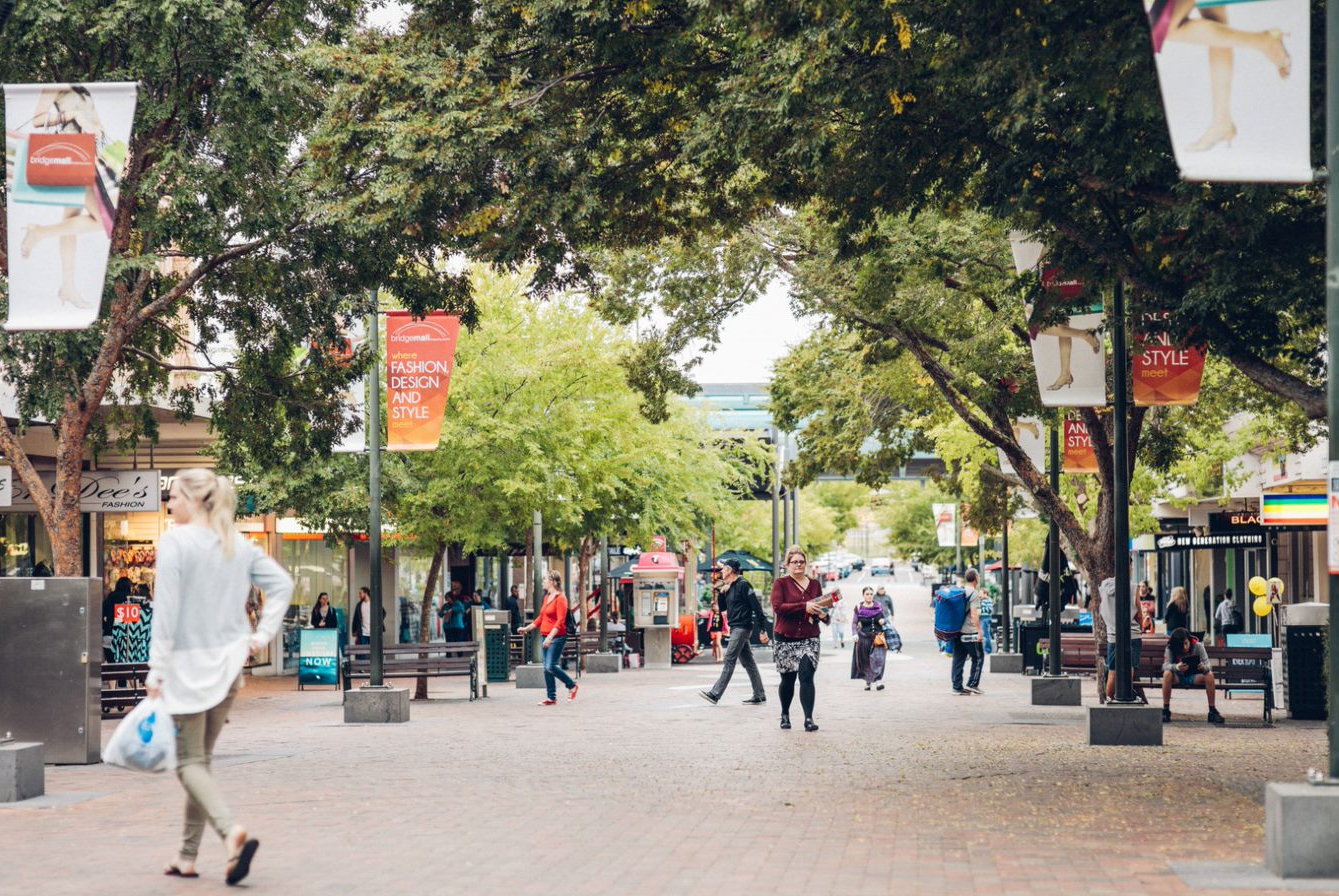 Last week at an Ordinary Council meeting, Council appointed a highly reputable and independent recruitment agency, Sal Corp, to help us find the best possible interim CEO for the City of Ballarat.  
The successful candidate will work with the organisation on items listed in the Victorian Ombudsman's report including recruitment, purchase card and procurement policies and practices. They will also ensure good governance, conduct an organisational health check, and work with Council on the next CEO's recruitment.  
It's a big task but we have no doubt our nationwide search will allow us to find the best possible interim CEO so we can continue to deliver the services and initiatives that our community needs and expects. 
As the current COVID-19 pandemic restrictions begin to ease, we are focused on getting our local businesses and community back on their feet. We are also dedicated to carrying out the major works and initiatives we committed to when we began our Council term nearly four years ago. 
One of these projects is the Bakery Hill Revitalisation Plan. Last week, we were excited to announce the appointment of international design firm Hassell to lead the next stage of the project. Hassell will be supported by a design team that will include local firms PLOT Landscape Architecture and Cardno TGM. 
This appointment is a significant step in driving Bridge Mall's renewal as part of the Bakery Hill precinct vision. The very experienced design team will deliver a project that is both sympathetic to the history of the Bakery Hill precinct and creative in its urban design. 
As a Council, it's important we are focused on kickstarting the economy as restrictions are lifted. Projects like Bakery Hill will help us achieve this and will provide employment for many residents. 
To find out more about all our upcoming infrastructure and development and planning projects, visit our website www.ballarat.vic.gov.au