Click & Collect Service Now Available at Ballarat Library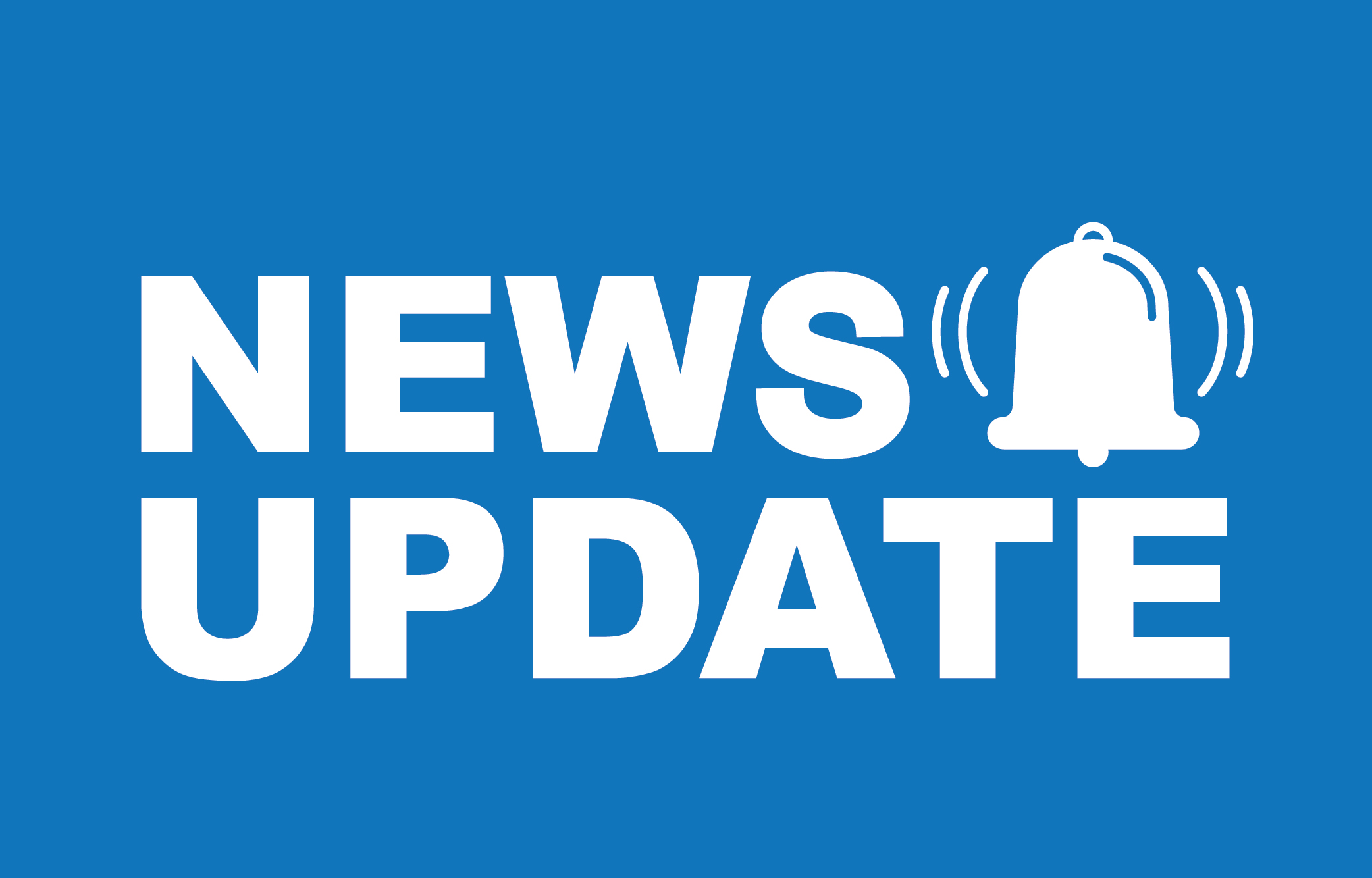 Accessing books and other materials from the Ballarat Library just got a whole lot easier.
With COVID-19 restrictions eased, City of Ballarat Libraries has resumed limited services at its facilities, including the introduction of a convenient Click & Collect service at the Ballarat Library (only) on Doveton Street North.
Click & Collect allows library patrons to access library items on request and collect them at a pre-arranged time, in accordance with physical distancing protocols. It's a completely contactless transaction!
Ballarat Mayor, Cr Ben Taylor said this was a great result for the many library users who have been without access to the great books and resources available.
"Library patrons and staff can have confidence in the public health protocols behind this new collection service, which includes a strict 3-day quarantine period for all library items issued through Click & Collect," he said.
Here's how it works:
Patrons can request (either online or via phone) specific items, or staff can assist by selecting items according to their reading and watching preferences.
Once the item/s are available, library staff will confirm membership details and make arrangements with the borrower for the items to be collected from the Ballarat Library, 178 Doveton Street, Monday to Friday.
 All existing library members, including those who placed items on hold before the COVID-19 shutdown, will be able to opt-in to the Click & Collect service.
"This initiative will ensue our residents maintain safe access to books and learning resources at a time when they need it most" Cr Taylor said.
Library membership is available online. People are encouraged to join and begin using this great service.  Go to the City of Ballarat website for an update on easing of restrictions at Ballarat Libraries and other Council facilities.