Be TV – a Ballarat Children's TV show to combat staying at home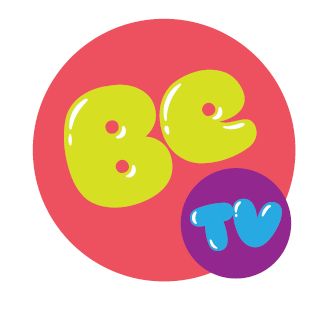 Channelling the charm of vintage Ballarat television station BTV6, the City of Ballarat has launched a children's TV series - Be TV - to help Ballarat families and children stay in touch with their community.
Part of the city's Be Kind – Be Creative initiative, the six-week series stars local actor Kaine Hansen as the host. His audience is treated to some behind the scenes glimpses of different parts of the City, introduced to science tricks and other activities to keep them active and creative at home, and shared stories of indigenous culture
Available on the City's Creative Ballarat website, www.creativeballarat.com.au/betv the Be TV series is designed to inject a bit of humour and fun into a child's day while celebrating and learning about their own local community members, friends, families and locations. 
"This is an innovative approach from our Be Kind Be Creative team, harnessing technology to keep our community connected, while also acting as an important economic stimulus for artists, creatives and producers," Mayor, Cr Ben Taylor said.  
Episode one introduces Kaine and his posse of soft animals and toys, including Gareth the llama. Kaine takes his audience behind the scenes at Ballarat's Wildlife Park, introduces two local girls who host an Afro Zumba class and there's a science trick to try at home.   
"The activities have been reviewed by the City's diverse group of early educator specialists, to ensure relevant content" Cr Taylor said.  
The creators were also aware of parents' concerns about balancing their children's screen time, which is why many of the Be TV activities are designed to be taken outdoors, encourage interaction with others, and use materials everyone has at home.  
The television series will be provided to various sectors of the community, including schools, to use during and beyond COVID-19 restrictions.  The Be Kind – Be Creative program embeds the Compassionate City and Creative City programs into the city's response to the pandemic.