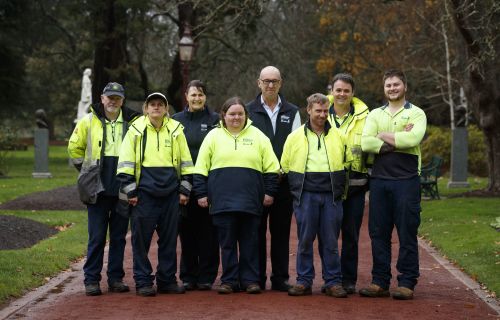 We receive a large number of applications which are assessed based on who best meets the selection criteria.
Please note the recruitment and selection process can take several weeks.
You will be contacted if you are successful in gaining an interview. However, if you have not been contacted within four weeks of the application closing date, you have been unsuccessful on this occasion.
Unsolicited employment applications will not be considered or retained.