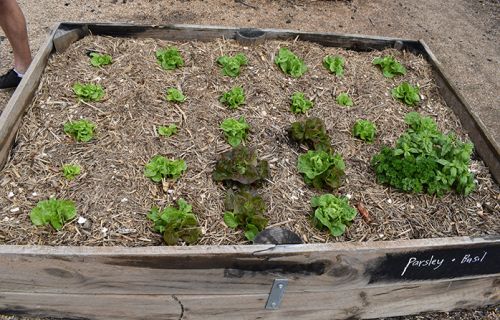 Community gardening is a proactive use for public open space and helps to create healthy, connected safe and sustainable communities.
Start a community garden
If you're interested in starting your own community garden. View our Guide to Community Gardens.
Want more information?
Call our Community Development team on 5320 5500.