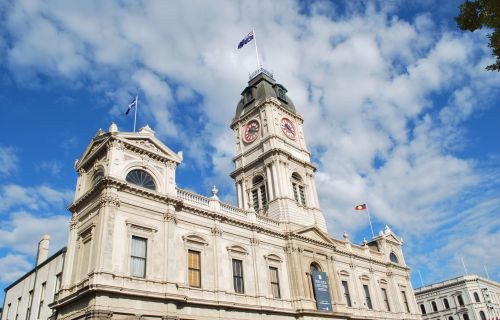 January 26 - Australia Day
Our offices will be closed 26 January for the Australia Day public holiday.
If you require emergency support from on this day, please call our after hours line on 5320 5500.
Our Visitor Information Centre will be open from 10am to 4pm.
Bin collection will NOT change during this time.
Page topics